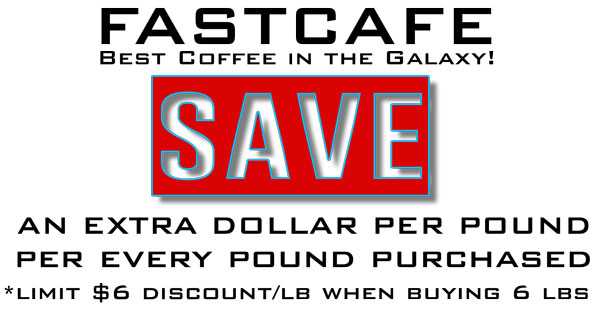 WHOLE BEAN COFFEE
One Pound (1lb)
100% Puerto Rico Yauco Selecto AA
Description:
This is the Premium Coffee from Puerto Rico.
It is extremely difficult to come by and a real treasure.  It's special, very rare, and considered one of the finest coffees in the world. With its limited harvest every year, this true estate coffee is worth it's high price per pound.  Yauco Selecto AA has been featured in the Forbe's Top 10 list for most expensive coffees of the world.
This rare coffee has a chocolaty aroma, buttery and sweet, with a solid power punch. It's a creamy cup is reminiscent of Kenyan coffee. The well balanced cup, with a creamy buttery taste, and chocolate undertones of almond.  Silky smooth and has a great, full, and rich body similar to Jamaica Blue Mountain.
This very rare coffee that should be enjoyed on a special occasion.
Weight: 1lb (16oz) Fresh Whole Bean
Roast: Medium / City Roast